Canceling your Current Subscription
If you need to cancel your current subscription, it's a quick and easy process. Simply follow the steps below:
Step 1: Log in to your Data Dive account using your Admin Account and open your Niche Pipeline.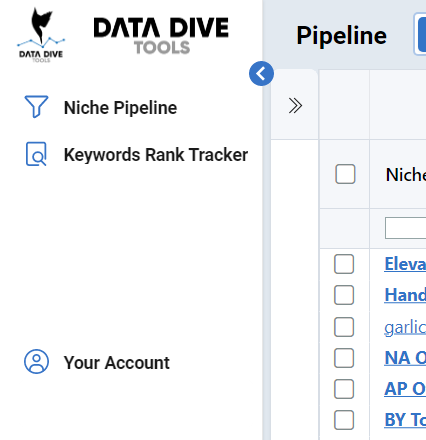 Step 2: In the left panel, click on Subscription Management.

Step 3: Click on 'Upgrade/Downgrade,' followed by 'Cancel Subscription.'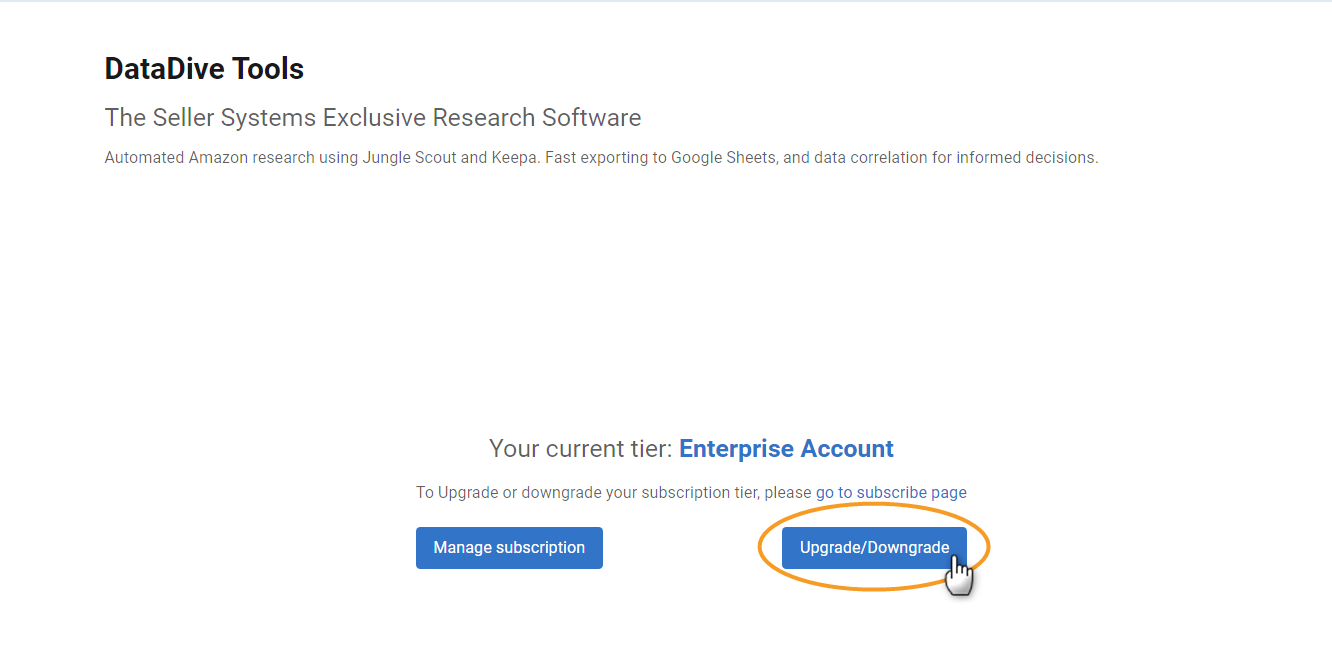 Please note that if you cancel your subscription, you'll still have access to our services until the end of the billing period.
If you need further assistance with canceling your subscription or have any questions about our plans and pricing, please don't hesitate to contact us at support@datadive.tools.