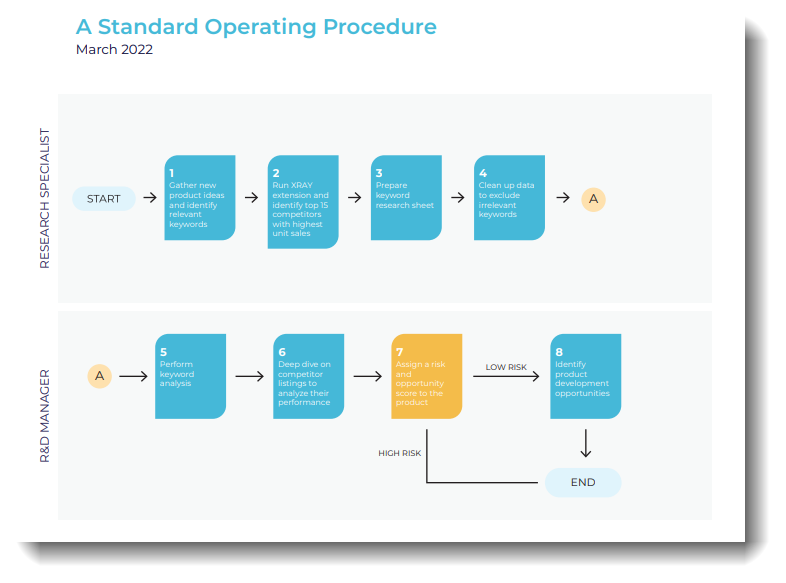 Overview
What is this SOP all about?
Thriving on the Amazon space has become more and more difficult since time immemori-
al with increasing competition (both international and bigger players with big fat capital),
more expensive business costs, and stricter marketplace terms and conditions. Product
research, as the single most critical aspect of your business, determines how far your brand
success can take you. Thus, you should dedicate a healthy investment in terms of resources
and innovation for this process.

Speed and accuracy in your research and development process are vital to staying ahead of
the competition. With Data Dive, what was previously taking you 4-6 hours of product
research can now be done in a few seconds and clicks, saving you precious time to either
look for more opportunities or speed up your innovation process!