Google Chrome 400 error! I have Chrome Extension but still receive error
We understand that encountering Google credential errors can be frustrating, but we prioritize protecting the integrity of the Inner Circle. Unfortunately, these extra layers of security can sometimes create user errors.
If you've successfully downloaded the DataDive Chrome Extension but continue to receive Google errors, please follow the steps below:
Go to chrome://settings/cookies.

Select either 'Allow all cookies' or 'Block third-party cookies in Incognito.'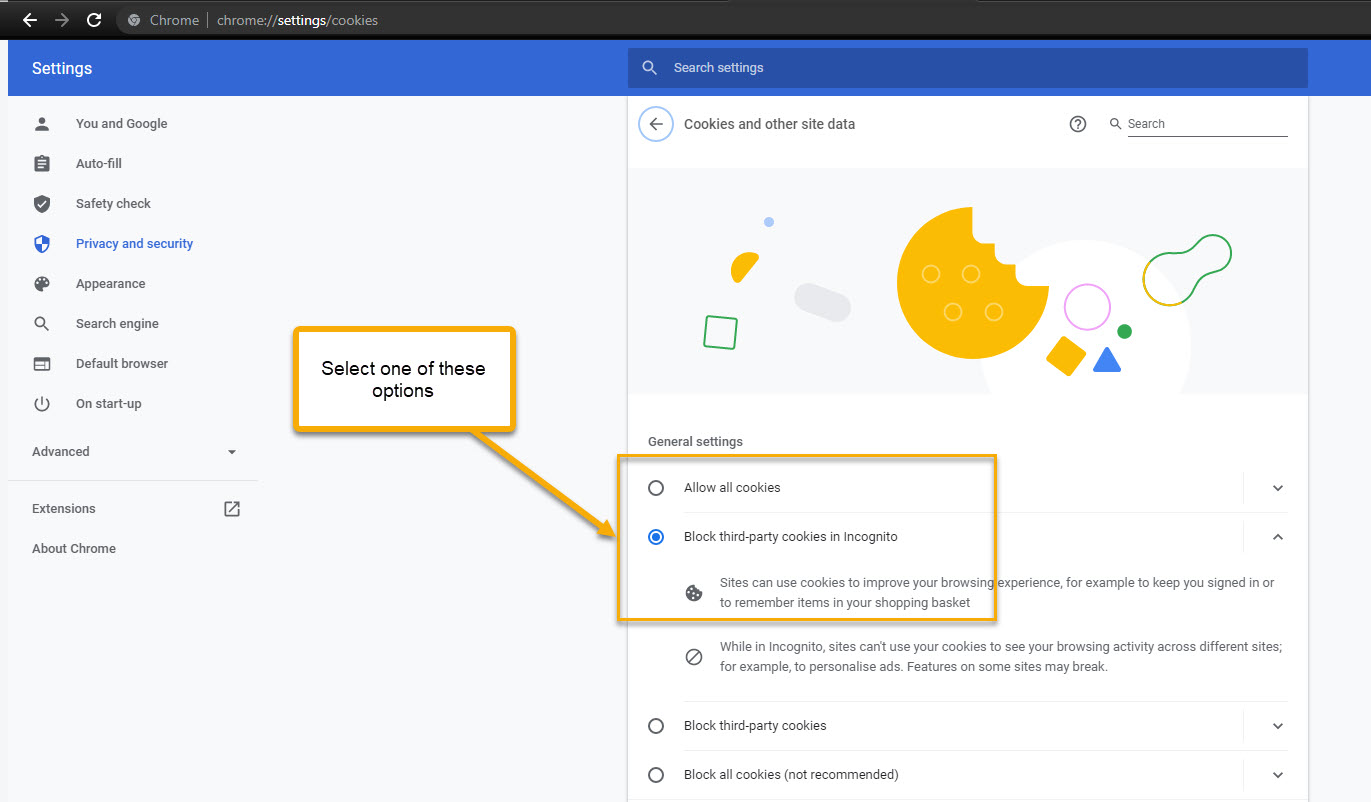 If you're still stuck, please email our support team at support@datadive.tools with screenshots so that we can assist you further.