Google - Invalid Credentials error or Invalid_grant
If this error appears, it's an individuals account that we need to refresh in order to resolve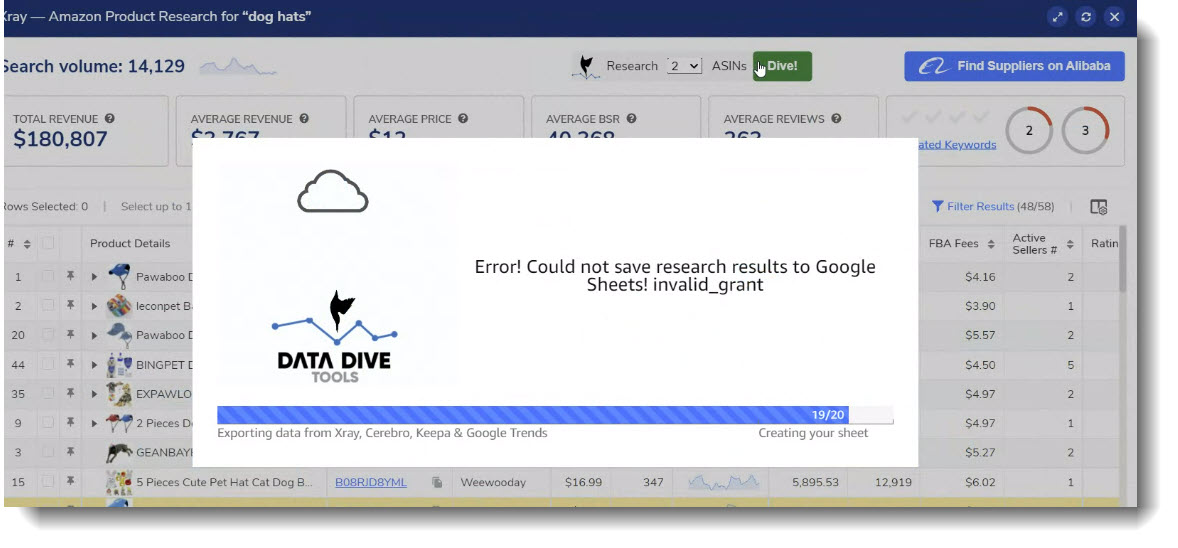 Go to Google Account / Security / Third-party apps with account access - and remove DataDive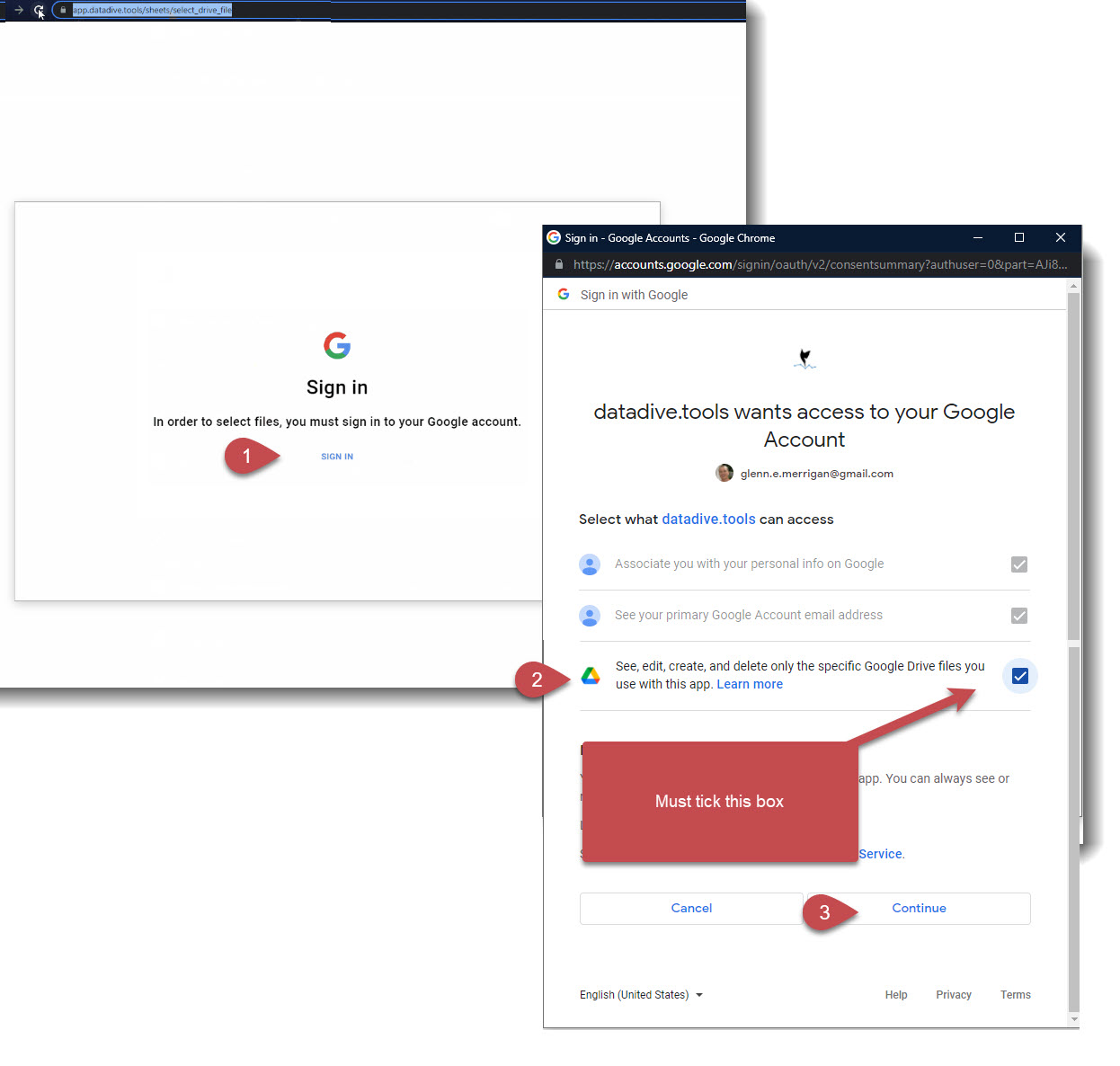 It will ask you to select the file template again and should give you a "true" screen reading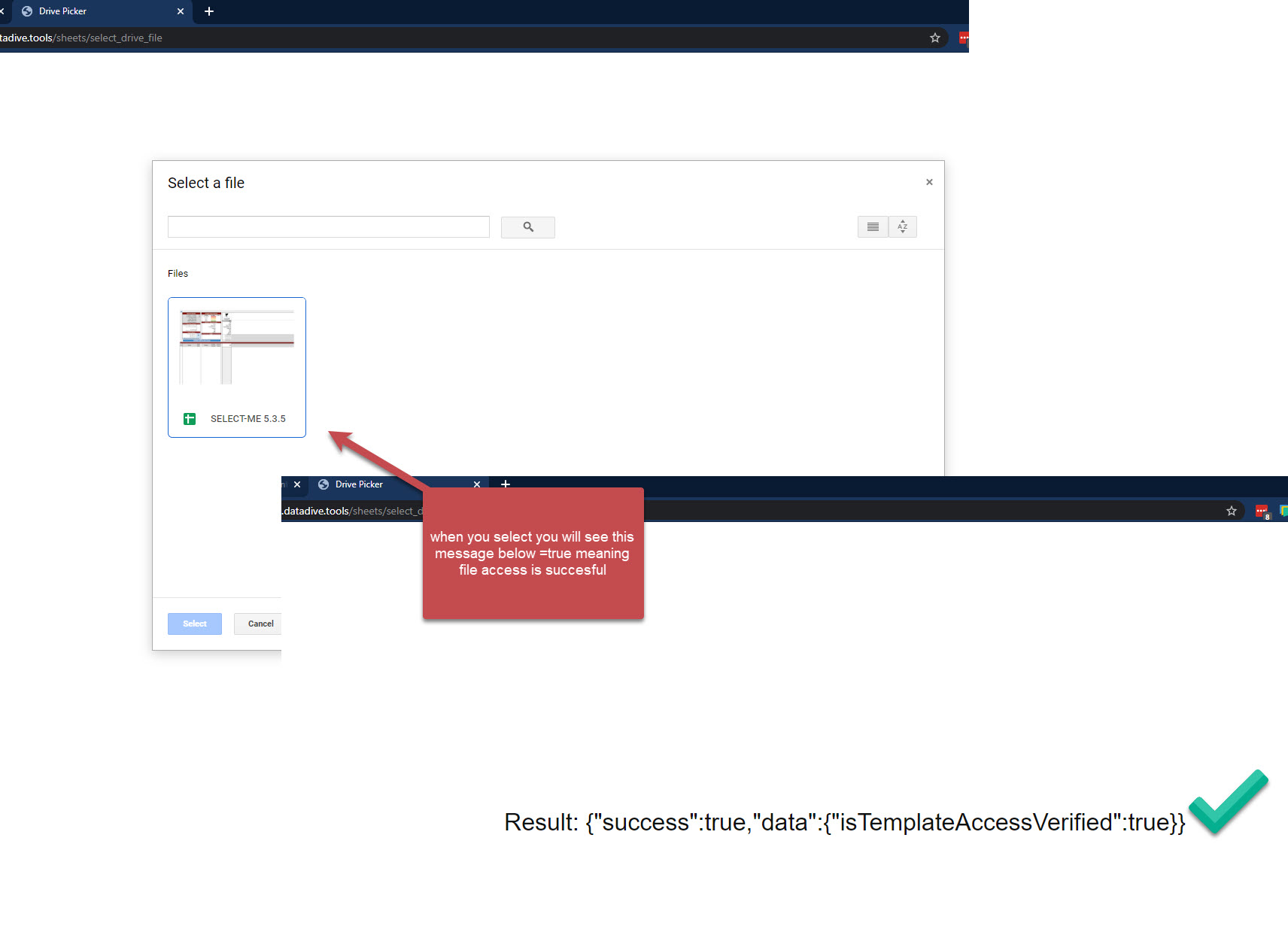 Note: If you receive an error like - 'Account mismatch: null vs expeected' - please follow the steps at the bottom of this article
Go to Manage Subscriptions - Log out and Log back in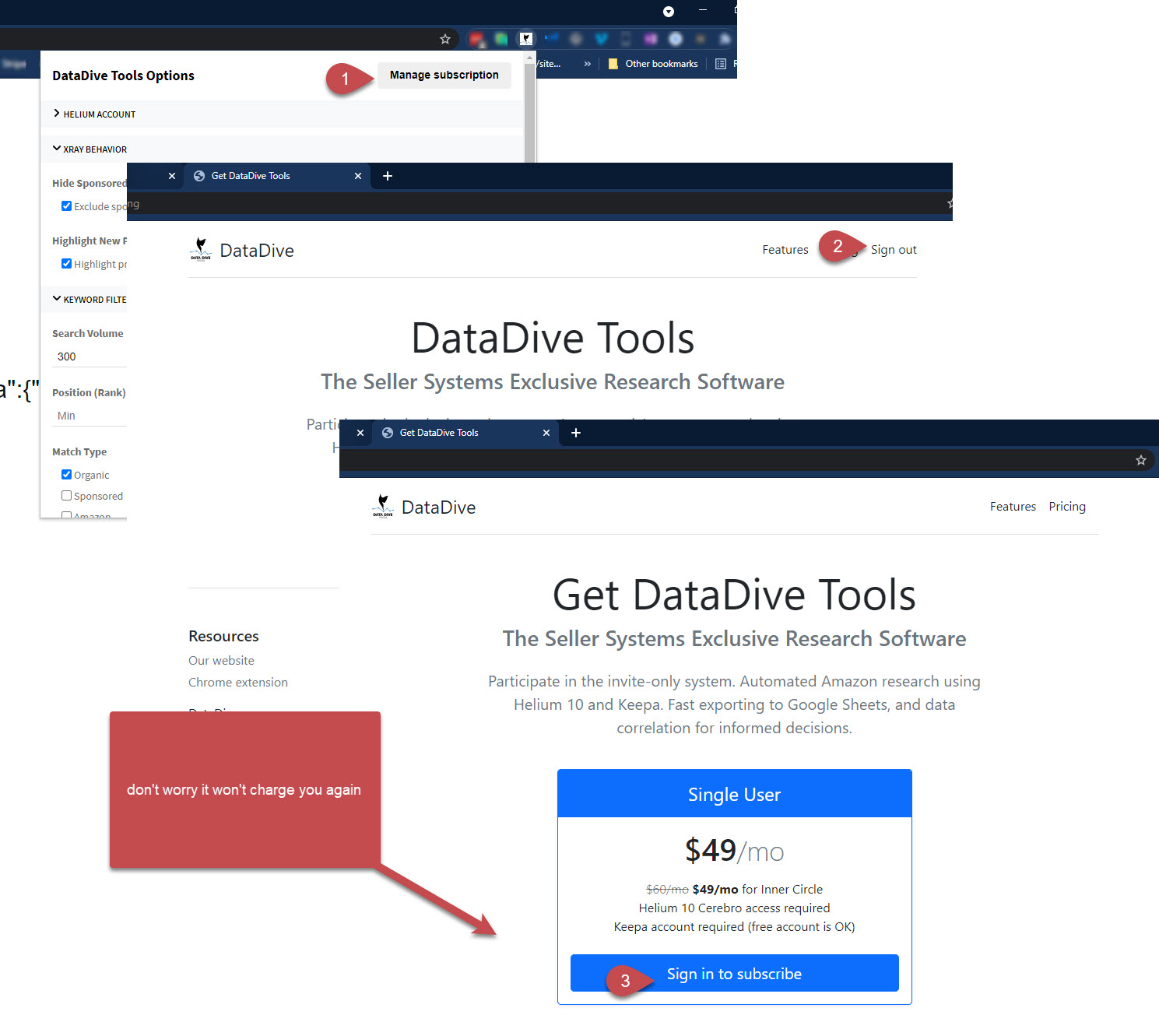 It will then prompt you again to sign back in with you google account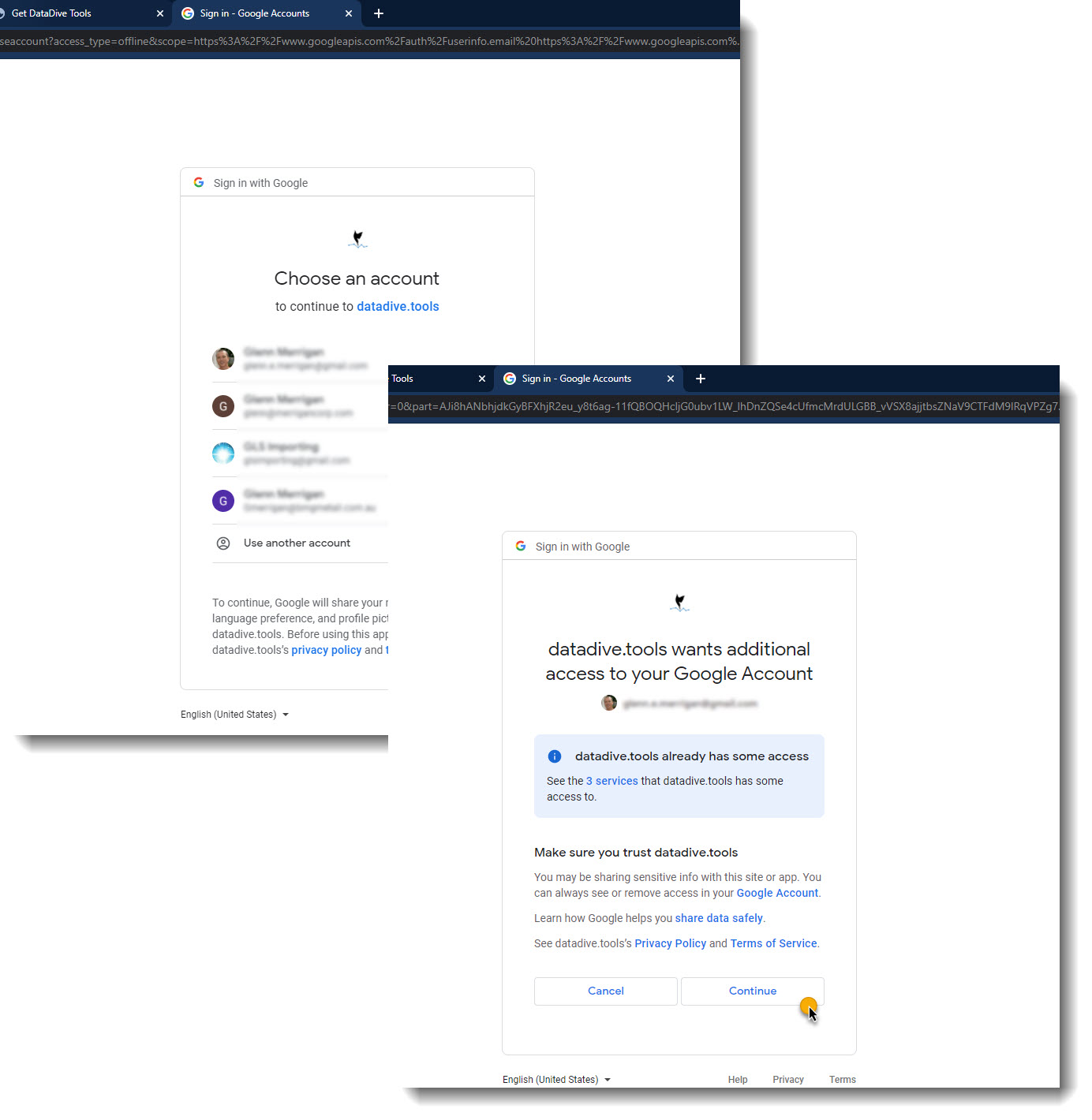 Steps for Account: mismatch:
If you receive an error like - 'Account mismatch: null vs expeected' it means there is some type of conflict in your current chrome browser.
At this point, please create a new profile (as demonstrated below) so we are starting with a clean profile and load onto the new profile H10 X and DataDive Apps and test running a new sheet.
This should be successful which indicates some app or cookies etc needs to be cleaned up on the old profile.