How do I change my organization's owner?
Step 1: Go to https://2.datadive.tools/user-management.
Step 2: Click on the "Team" option then choose the primary account you want to transfer ownership.
Step 3: If you don't have any users listed, click on the "+" sign to add a new user then add their email address and username.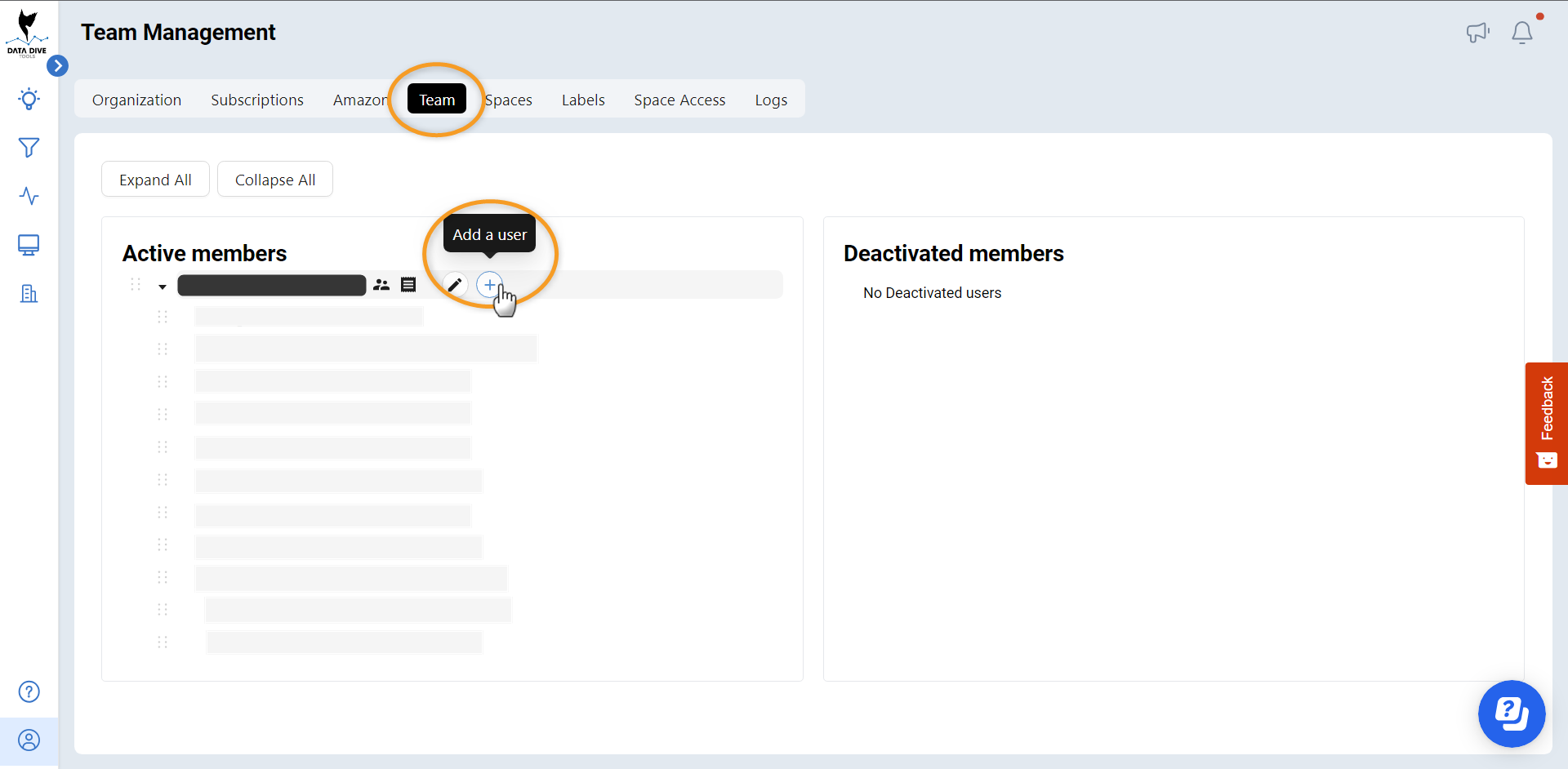 Step 4: Make sure to assign them both admin and billing roles, then click "Done".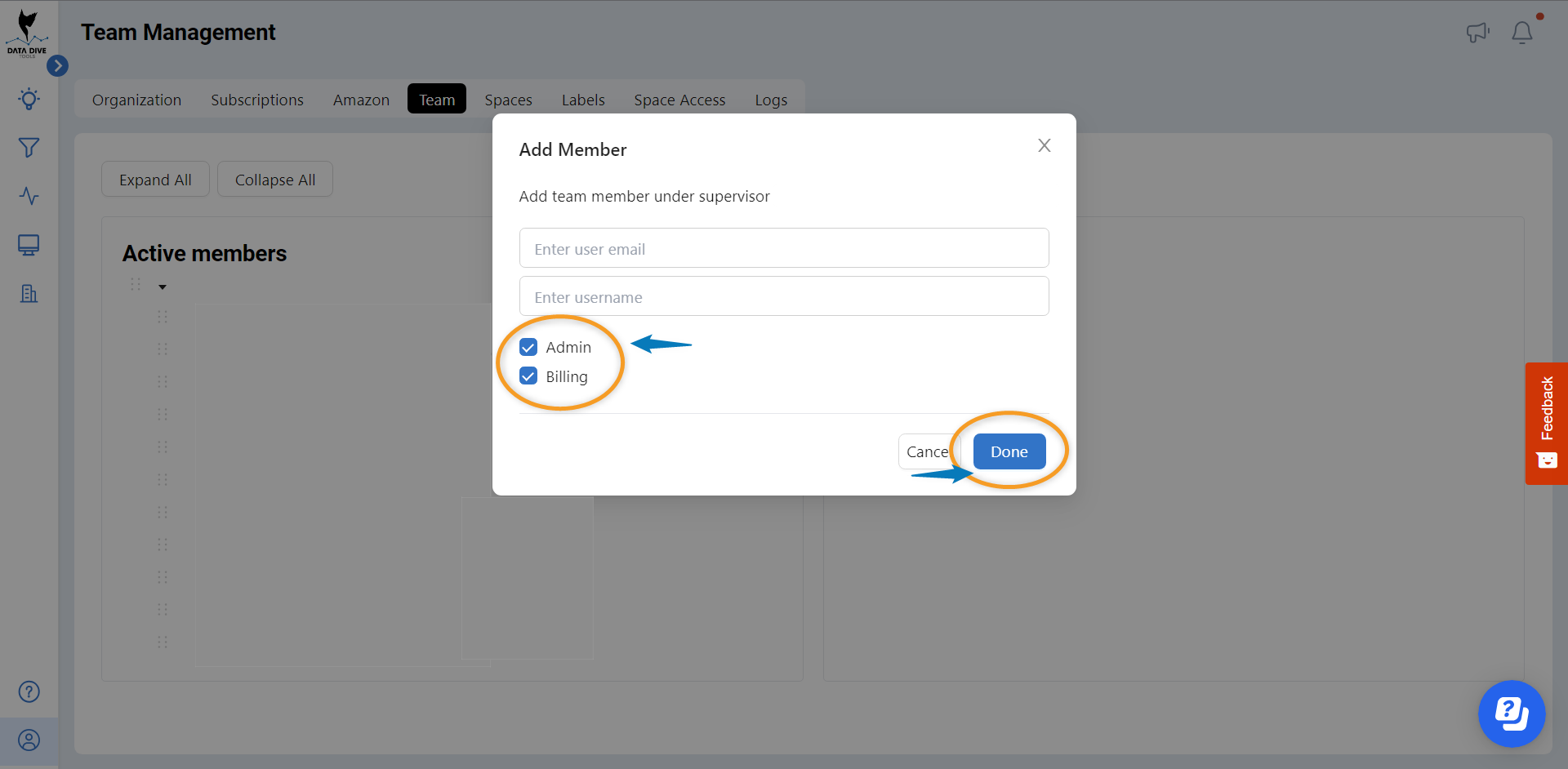 Step 5: Click "Make user organizational owner" next to the user's email address.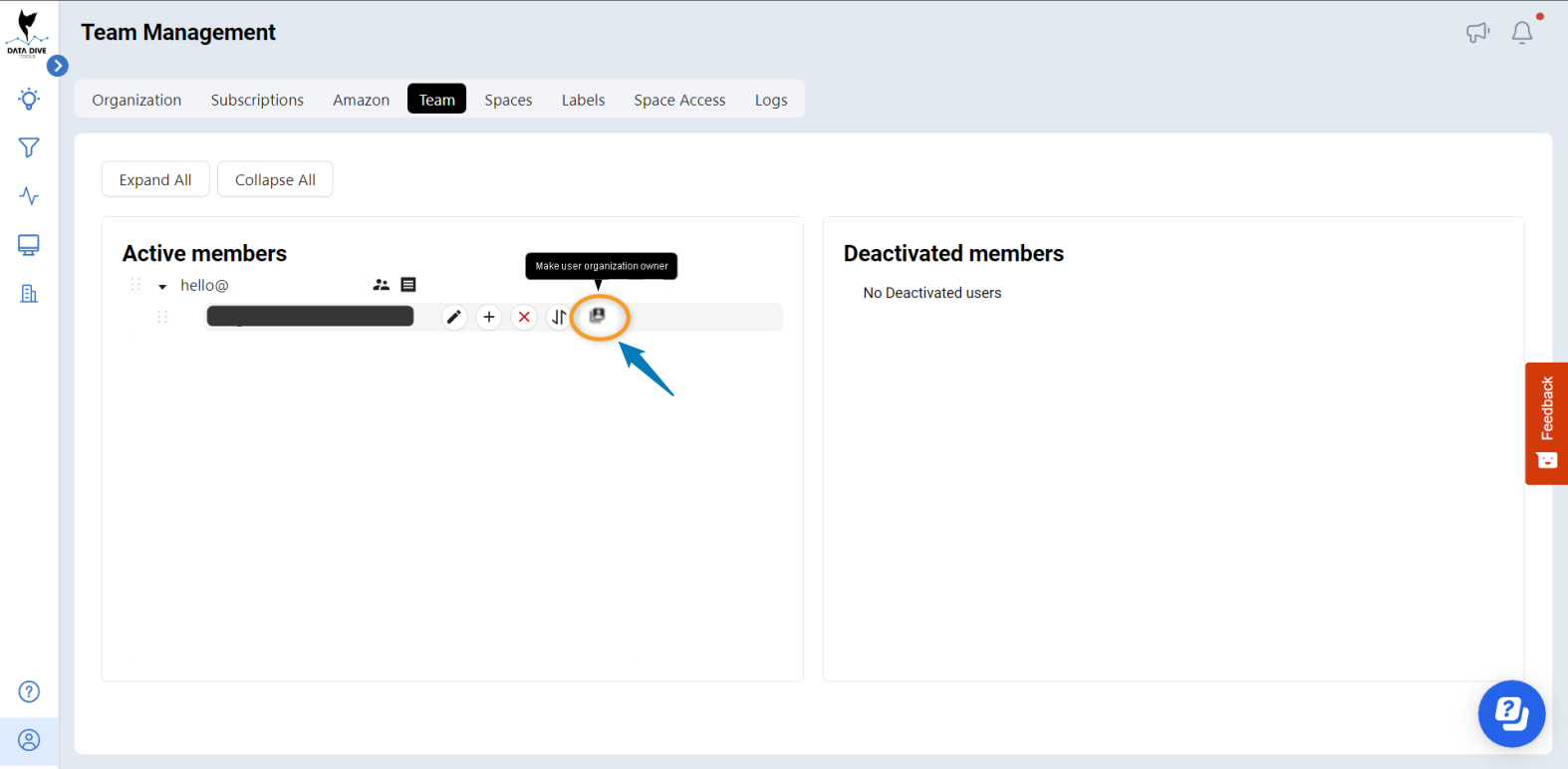 Step 6: Click the "Transfer" button.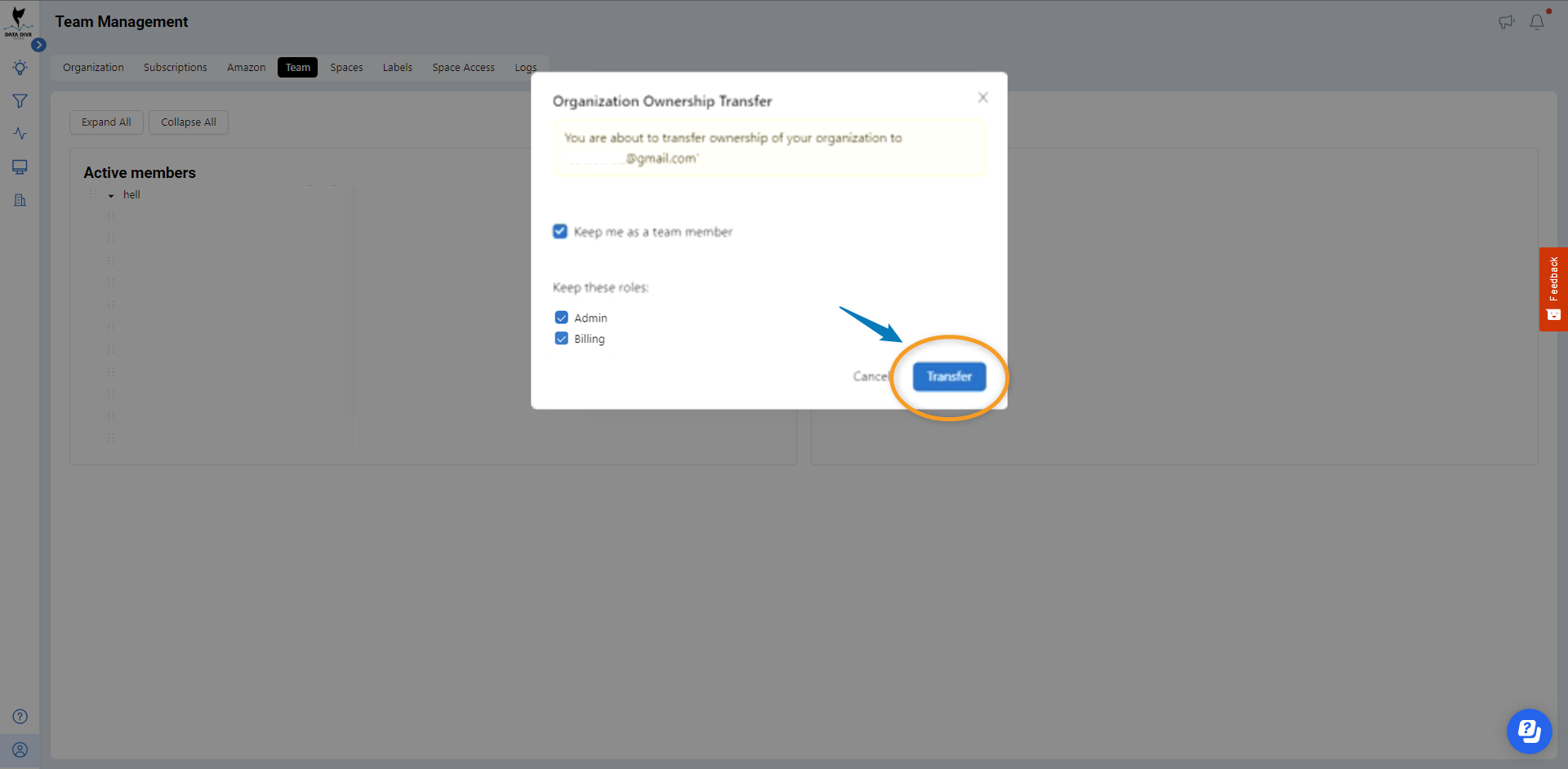 Step 7: Deactivate the user account that was originally used to create the organization.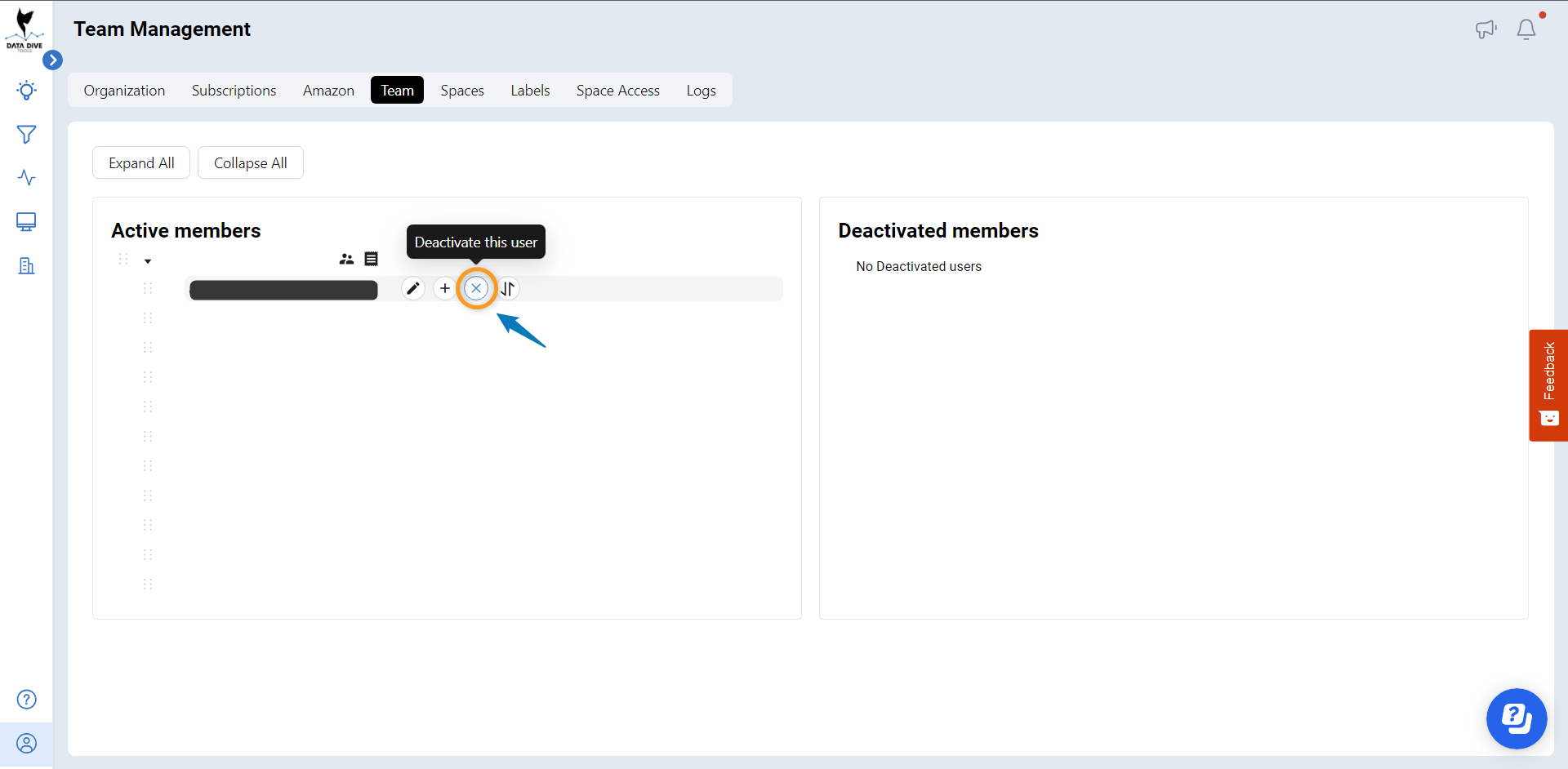 Step 8: Select the new owner for the niches and click "Deactivate." All new features will now be transferred to the primary account, leaving only one user with ownership.